Grab a packet of our award winning Yorkshire Parkin Biscuits to make Lottie's seriously good Ginger & Lime Cheesecake. So quick and easy to make, it's a firm favourite at our family get togethers.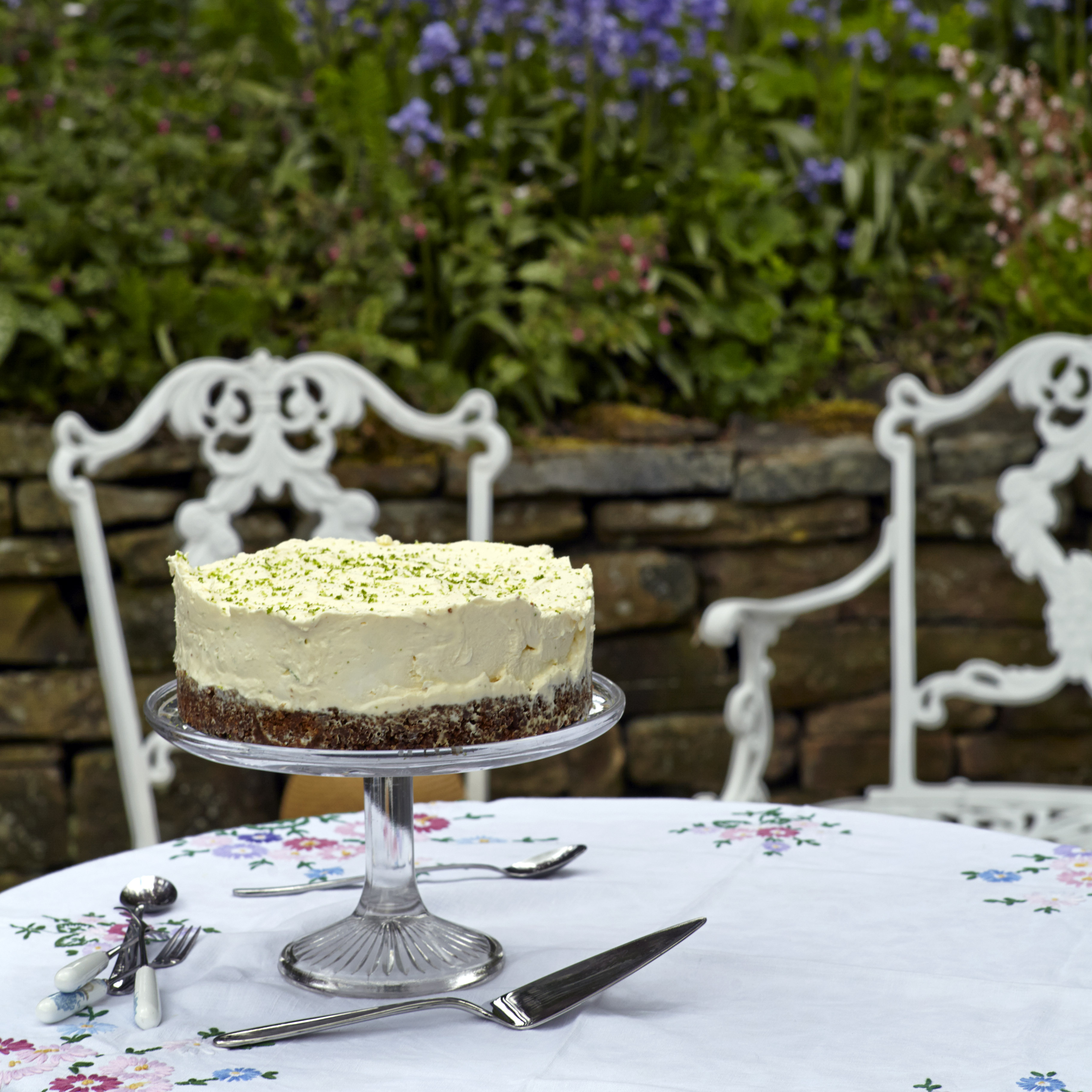 Ingredients...
225g Lottie Shaw's Yorkshire Parkin Ginger Biscuits, crushed (a box contains 275g)
115g Butter, melted
300g Full fat soft cheese
250ml Double Cream
2 limes - the juice & rind
Method...
1.)Mix the Lottie Shaw's Yorkshire Parkin Biscuits with the melted butter and press into the bases of the individual sundae glasses or into a round cake tin with a removable base.
2.) Chill in the fridge for approx 1 hour.
3.) Lightly whip the cream and then mix in the cream cheese and lime juice. Add the lime zest and mix in thoroughly.
4.) Spoon onto the biscuit bases and spread evenly over the surface.
5.) Chill in the fridge for 2 3- hours until firm. Sprinkle a small amount of the lime zest on the surface and then you can also sprinkle some of our Yorkshire Parkin cake on top if you like an extra ginger kick!
6.) To serve, lightly dust with icing sugar.