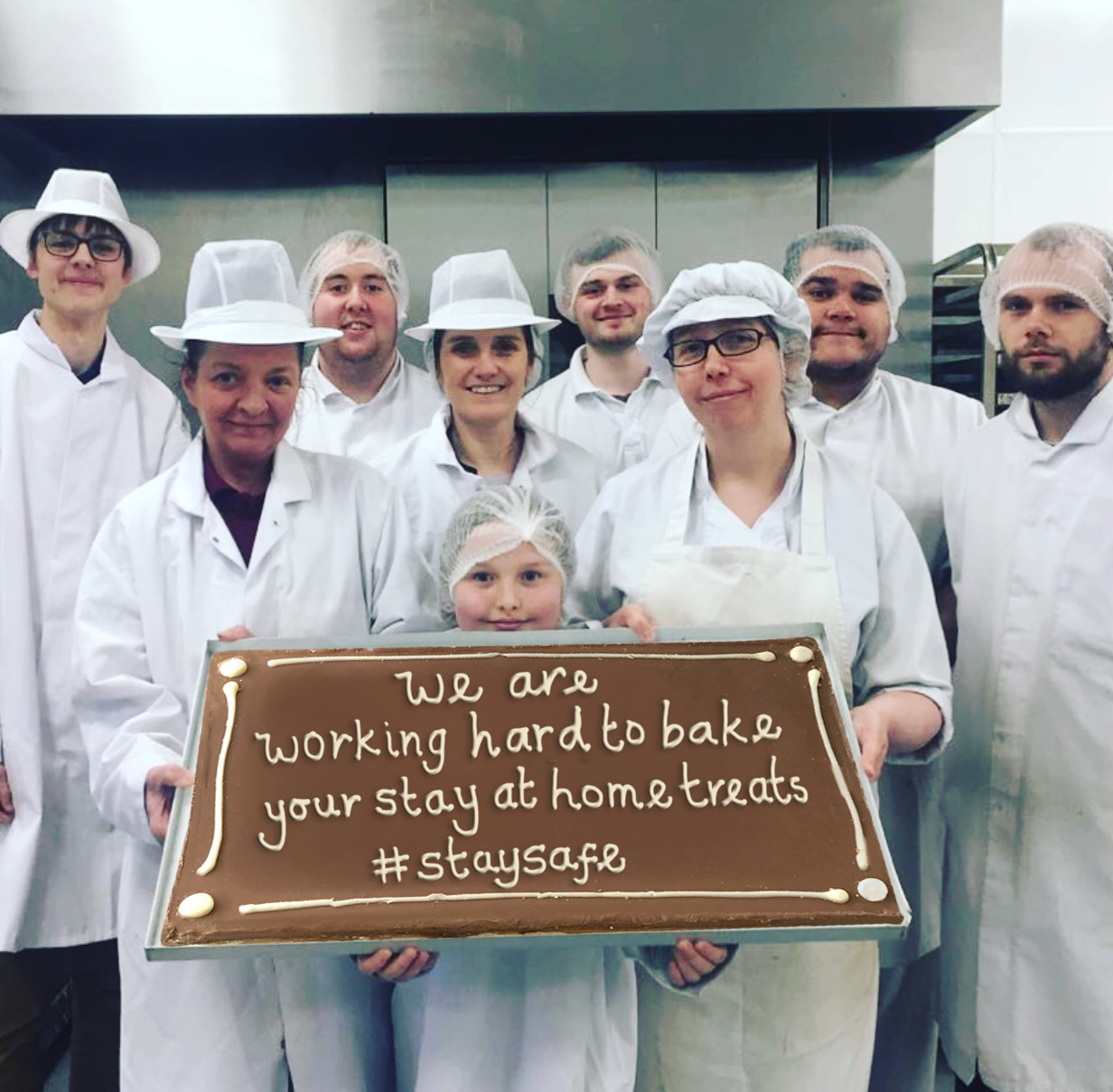 During this very challenging time please be assured that our team will continue to bake & deliver our products to meet all of our customer requirements. We are following government guidelines and taking our own steps to ensure the food safety and the welfare of our customers, team and family are our priority. Now more than ever, we feel it is essential to be able to provide our baked goods to everyone who is needing to stay at home.
Our family business, which also has a bread division, is one of many independent food producers that is an important link in the food supply chain and we understand the responsibility that rests in our hands. In other countries, as lockdowns have happened, food production is among the businesses that have remained open, and so we expect this to be the case in the UK.
We appreciate that the Coronavirus is worrying but we can reassure that we practice the highest standard of health and hygiene and we have new measures in place to protect the well being of all our team. We want you to have confidence when shopping with us, our family bakery business is doing all it can, continuing to accommodate the daily changing guidelines and we will respond to all government advice as it unfolds.
We thank you for your support and hope you stay healthy and safe during these uncertain times.
Best wishes,
Lottie & Ian Shaw.