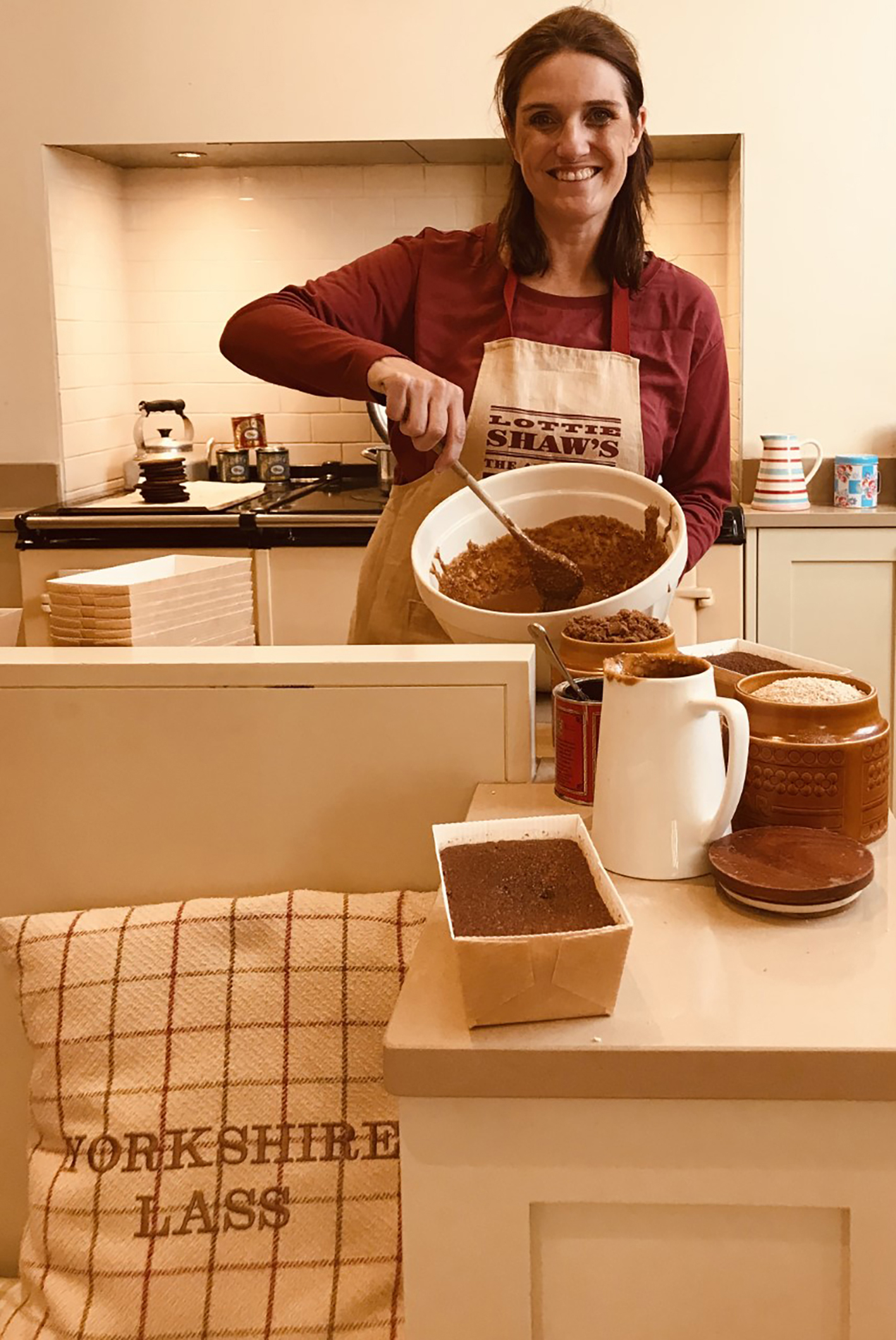 We caught up with Lottie, celebrating International Women's Day 2022, here she talks a bit about what it is be to be Lottie Shaw, featured this month in The Yorkshire Life Magazine, with a collection of leading Yorkshire Business Women in "The Best In Business".
What makes your business stand out?
As third-generation family craft bakers, we continue to bake from scratch as our family did over a century ago. Baking great-tasting award-winning products we focus on sustainable practices, striving for zero food waste and using eco-friendly recyclable cardboard packaging.
What do you love about your job?
Each day is so different, full of challenges! I love the fact we have an amazingly dedicated team, who worked tirelessly throughout the pandemic. It's so also very rewarding to get daily positive feedback & reviews from all our great customers, as excellent customer service is so important to us... they keep us on our toes...forward thinking & reactive!
What keeps your focused?
My love of creating our treasured recipes and new developing new baked treats, looking after my family & team, reacting to our fabulous customer feedback, the ever-important responsibility of producing sustainably and the role we can play giving back to the local community.